Study in the friendly city of commerce
Study in a center of industry, energy, and medical research—and make friends with your welcoming neighbors. One of the fastest-growing cities in the United States, Dallas is known for its cosmopolitan arts district, international restaurants, and extensive parklands and lakes. A respite from bustling downtown Dallas, but only a few miles away, the USAHS Dallas campus is located in an upscale complex near shopping, the airport, and public transportation.
Why study with USAHS in Dallas?
Enjoy a little retail therapy.
Spend a day in one of Dallas' many shopping malls – from the impressive Galleria to the West End Marketplace. The city's also home to the largest farmer's market in the U.S. – open seven days a week, year-round.
Satisfy your palate.
Did you know that Dallas has more restaurants per capita than New York City? Whether you're interested in sampling international fare, or finding your favorite Tex-Mex, Dallas has a restaurant for you.
Choose your outdoor activity.
Dallas neighborhoods are as diverse as its citizens, and there's motivation to spend time outside around every corner. Hit the trail, jog by the lake, or bike through the arts district.
State of the art on-campus resources
ADL Simulation Lab
Watch students in our occupational therapy programs use assistive devices tailored to each scenario as they work with mock patients on daily living skills, such as getting in and out of a bathtub and brushing their teeth.
Anatomage tables
These anatomy visualization tables display fully segmented 3D human anatomy via a fully interactive touchscreen experience. You can see realistic views inside the human body by selecting different planes and cross-sections. You can query structures, save the information inside a USB drive, and study the visualizations in more depth at home.
Driving Simulator
Our driving simulators are built with actual car parts, including a six-speed transmission and a force-feedback steering wheel. Video monitors play simulations, so the user feels like they're really driving. Our OT students use this tool to assess patients' reaction speeds and visual perception, and to help patients build or rebuild their driving skills.
Double Robot
Double Robotics' telepresence robot enables a remote healthcare provider to communicate with a patient through a movable robot with an iPad. You can practice remote consultations, such as moving the robot around a hospital bed and angling it to assess the patient's wound. For the patient, the robot offers a closer analogue to a human presence than does a static screen.
BTE PrimusRS
This rehabilitation and exercise machine enables you to gather real-time, objective data on patient movement. Using functional attachments, the BTE measures different types of movement—such as opening a door, steering a car, and playing certain sports. It's a powerful tool for gauging patient progress and assessing how well your interventions are working.
Programs offered at USAHS Dallas:
Campus Director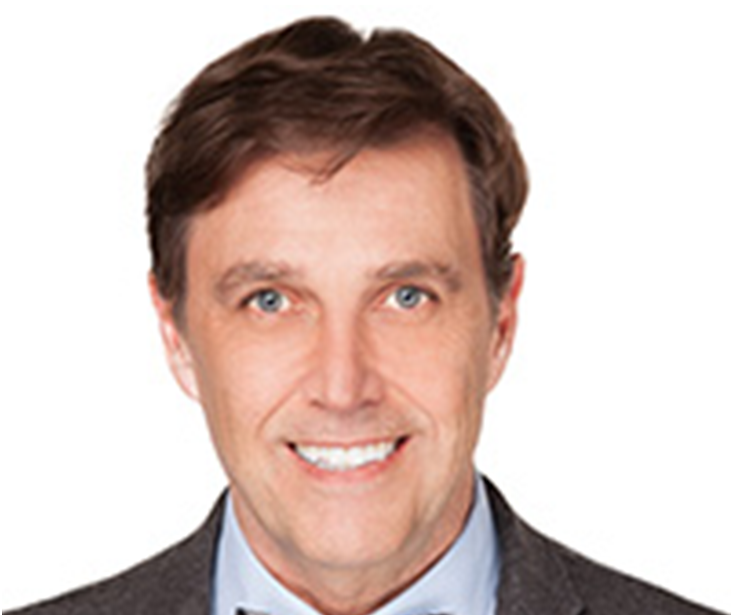 Thomas P. Werner, PT, MA, PhD
Location
Meet our distinguished campus faculty