Recent Stories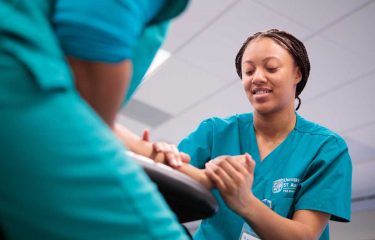 USAHS is happy to announce a change in our admissions policy for our occupational therapy programs: We are no longer requiring that incoming OT students take the GRE exam.
We're aware that COVID-19 is creating significant practical challenges to students who wish to take the GRE. We see the opportunity to respond with empathy, and to make things easier for you. Learn more about our streamlined admissions process by speaking with an enrollment advisor today!
Fill out this form to get started today.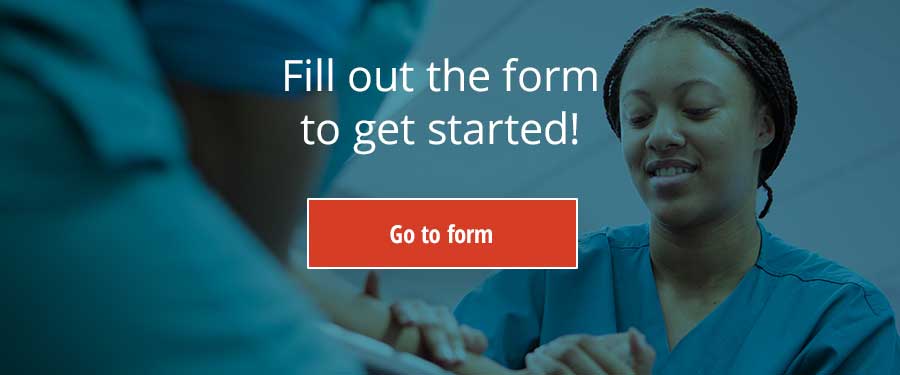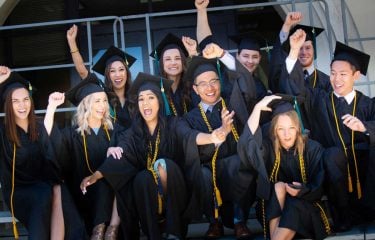 Video Included
We're proud of our 567 graduates for rolling with the challenges of 2020! Not only did they successfully complete their studies during a pandemic—they had to pop the champagne at home. Our Fall graduations went virtual on four USAHS campuses, celebrating graduates from our physical therapy, occupational therapy, and speech-language pathology programs.
Graduates created slides about themselves for a slide show that was a centerpiece of the ceremonies. They thanked their support people and shared words about how they will be a "force for good" in their chosen profession. Faculty and staff members also made encouraging video messages. Check out some highlights!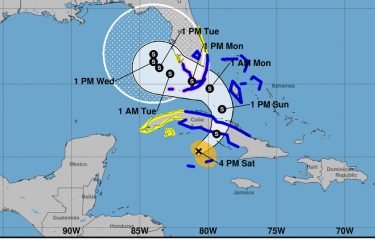 UNIVERSITY UPDATE #1
WEDNESDAY 11/11/2020 5:00 pm EST 
Recent weather advisories project the path of Tropical Storm Eta to impact North Florida beginning early morning on Thursday, November 12 and continuing through the afternoon.  The safety of our students and employees is our top priority. As such, the St. Augustine campus facilities will be closed on Thursday, November 12.
St. Augustine virtual classes and university operations will continue as scheduled.  Please contact your faculty advisor if you encounter any issues that prevent you from participating in virtual classes.
St. Augustine OT Schedule
On-campus labs scheduled for Thursday, November 12 will be rescheduled on Saturday, November 14.
St. Augustine PT Schedule
On-campus labs scheduled for Thursday, November 12 will be rescheduled on Monday, November 16.
Future Updates:  At this point, virtual and on-campus operations continue as scheduled for Friday, November 13. Our Emergency Response Team is closely monitoring conditions and meeting to discuss plans for any additional changes in facilities and activities as the storm progresses.  Please monitor your USA.edu email, our USA.edu website, Facebook, and Twitter for any changes to scheduled events. We will also notify our campus community through the school messenger system (text message and phone call).
Students should register for school messenger by visiting https://my.usa.edu/ICS/My_Info/My_Contact_Info.jnz and clicking 'Update Contact Info'.
Faculty and staff should confirm that your emergency contact information is available and updated in DayForce to enable this communication channel:
Login to Dayforce
Click Profile & Settings under your name and title
Add email and phone under the Contact Information section
Add Emergency Contact Info in the appropriate section of the same page