The Country's Largest Graduate PT School
The University of St. Augustine for Health Sciences is proud to be the largest physical therapy (PT) school in the United States. With five campuses offering PT degree programs and three start dates per year, we confer the most degrees of any graduate PT school in the country.
Based on total DPT degrees conferred, as reported by the Integrated Postsecondary Education Data System (IPEDS). Data is captured by IPEDS through interrelated surveys conducted annually by the U.S. Department of Education's National Center for Education Statistics (NCES).
As a physical therapist, you will become an expert in the movement of the human body. You can help people reduce pain levels, regain freedom of motion after an injury, and live to their fullest potential. A DPT degree opens doors to a career working with people across the lifespan and in a wide range of settings. Physical therapy is a well-paid profession that is growing fast.
Physical Therapy Programs
Nationally recognized for our leadership in physical therapy education, USAHS has the Doctor of Physical Therapy (DPT) degree program to fit your career goals and working life—whether you are new to the field or a longtime practitioner. Each DPT program includes three trimesters of supervised clinical experience.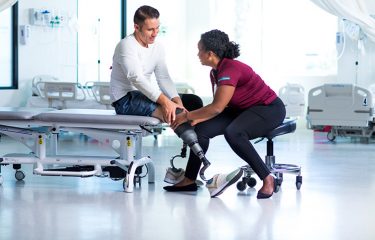 The DPT is the entry-level degree in physical therapy. It prepares you for clinical practice with a wide range of patients and in varied settings. It also prepares you for advanced roles in research and practice leadership.
Visit program page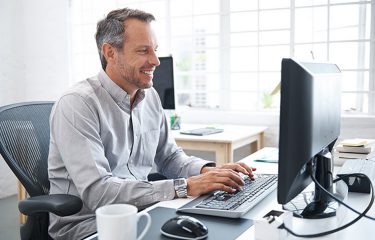 The tDPT is designed for practicing physical therapists who wish to enhance their skills while earning the DPT degree. Advance your studies in clinical practice, research, leadership, and advocacy. The tDPT is not subject to accreditation by CAPTE.
Visit program page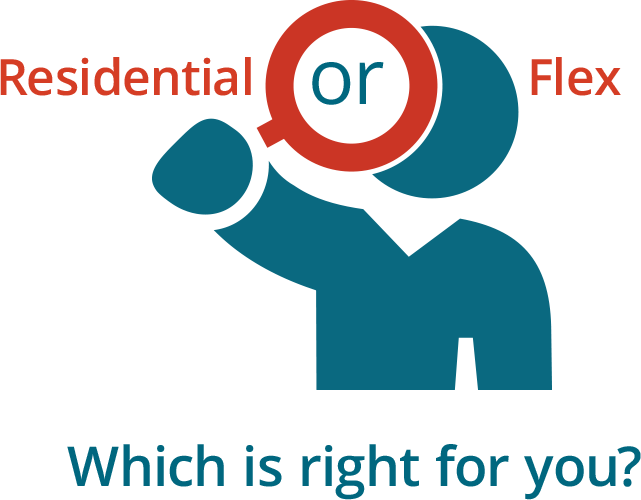 Residential
If you want a weekday class schedule and an on-campus student experience, choose the Residential option. Didactic courses are blended, while lab sessions take place face-to-face during the week.
Learning Methodology
Blended didactic courses plus face-to-face lab sessions on campus. The Residential DPT requires a full-time commitment over eight trimesters.
Student Lifestyle
Lives near campus and attends school full-time
Flex
If you are working, have other obligations, or live a distance from campus, the Flex option was designed with you in mind. With Flex, students meet on campus for clinical labs over select weekends each month.
Learning Methodology
Blended didactic courses plus on-campus clinical labs held on select weekends. The Flex DPT requires a full-time commitment over 12 trimesters.
Student Lifestyle
Lives near campus or travels to campus on weekends