College of Rehabilitative Sciences
College of Health Sciences and Administration
School of Nursing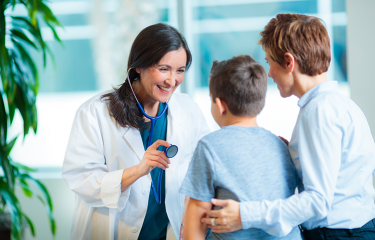 Advance within a thriving profession. Earn your MSN online at USAHS and expand your role in nursing. Choose a role specialty as a family nurse practitioner, nurse educator, or nurse executive. Acceleration options are available.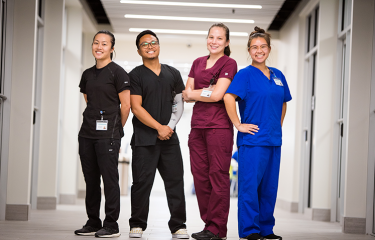 Our online DNP program gives working nurses advanced credentials and additional education in systems leadership, healthcare policy, evidence-based practice, and more. You may specialize as a family nurse practitioner or nurse executive.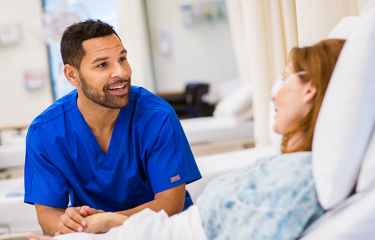 Add a certificate to your MSN or DNP program to broaden your expertise and achieve your next career goal. We offer certificates in our three role specialties: Family Nurse Practitioner, Nurse Educator, and Nurse Executive.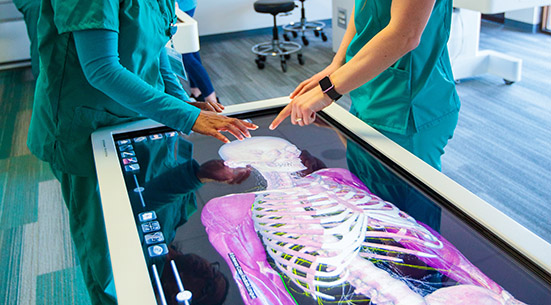 EdTech Tools
Our leading-edge EdTech tools include 3D printers, anatomage tables, rehabilitation/exercise machines, driving simulators, robotics, and more. You can use these technologies to practice assessing patient progress and creating customized treatment plans.
Learn More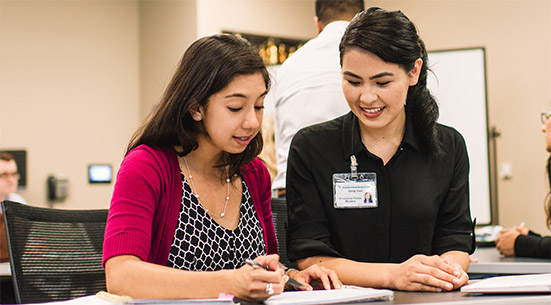 Student Success Focus
Our faculty and staff are focused on helping students succeed. We provide services for academic and personal support, and we plan events for professional networking and career development.
Learn More